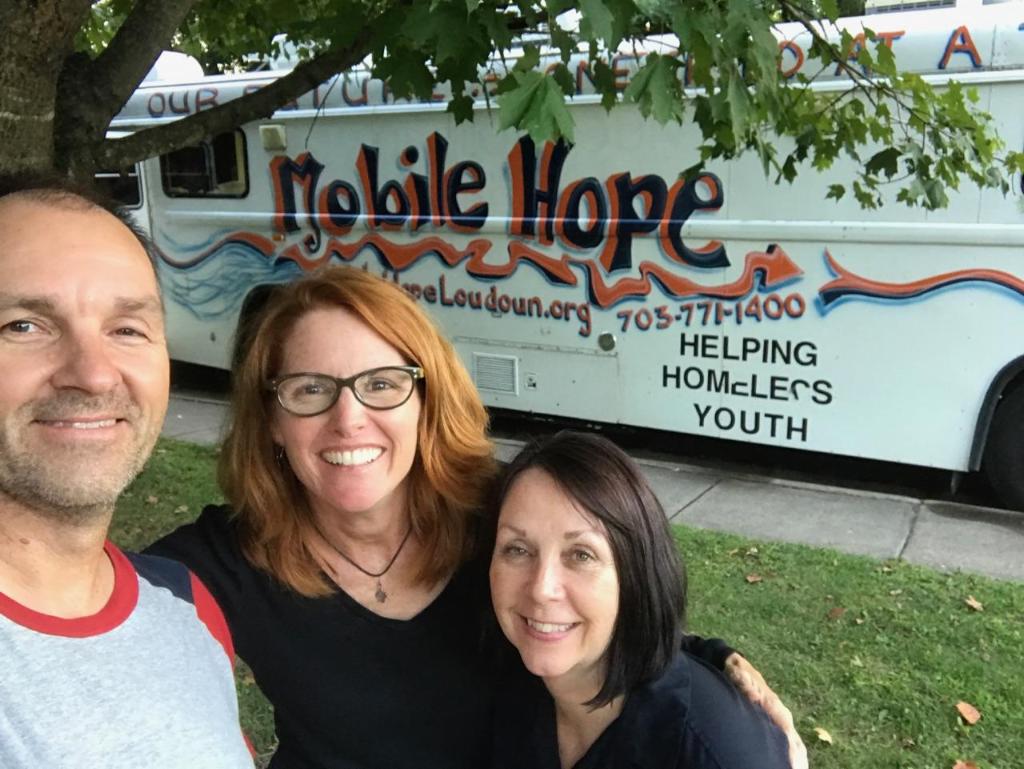 Mobile Hope is a local non-profit that supports children and young adults (24 years of age and younger) who are precariously housed, homeless, or at risk, living in Loudoun County. They work to change the future one child at a time, providing clothing, food, hygiene items, medical referrals, housing referrals etc. 
We will be cooking meals to be served on the Mobile Hope bus, which travels to Leesburg, Sterling, St. Louis, Middleburg, Lucketts, Lovettsville, South Riding and Purcellville.  We will distribute our meals at the Purcellville location ON THE 2ND WEDNESDAY OF EACH MONTH.
Here are the details for the month of December:
12 noon Sunday December 10th               
Cook the meal in the kitchen at HTLC. Join us!
3:30 pm Wednesday December 13th  
Cut veggies for meals and prepare for transport
5:30-7:00pm Wednesday December 13th         
2-3 HTLC members meet the bus in Purcellville and distribute meals directly to Mobile Hope clients 
ALL ARE WELCOME TO PARTICIPATE!!  WE HOPE YOU CAN JOIN US AT ANY/ ALL OF THE ABOVE TIMES FOR THIS AWESOME SERVICE OPPORTUNITY!! 
Need more details?  Contact Amy Miller 703-297-9220