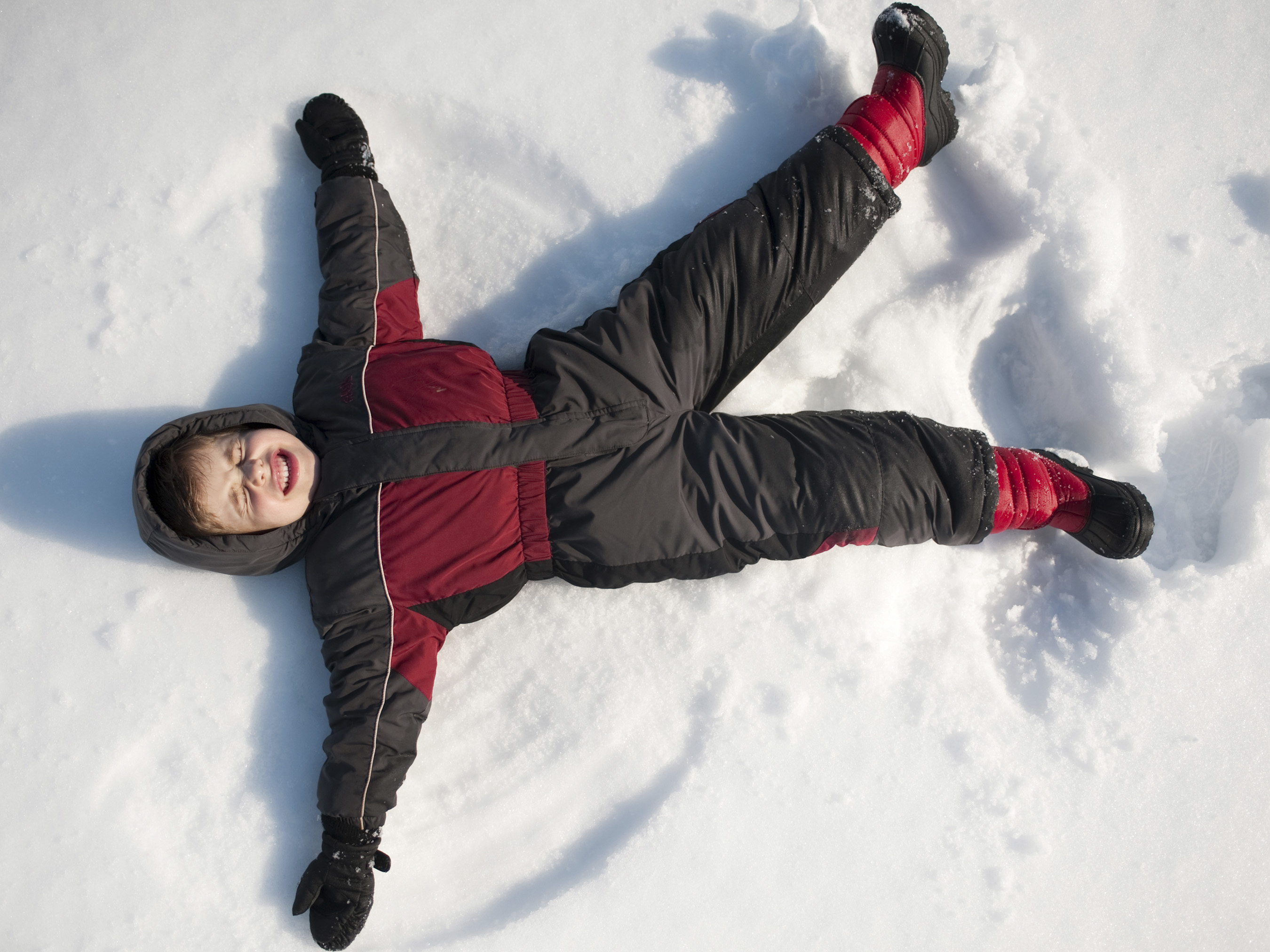 Become an Advent Angel to a child
It's that time of year when our thoughts turn to angels and the important role they played in the story of Jesus' birth. Angels are messengers. You too can be an angel and spread the Good News of Jesus birth and His love for all by participating in our Advent Angel program. Interested adults can sign up to be an "Advent Angel" to one or more of our Sunday School children. (Preschool through Grade 8.) The identity of our "Angels" will remain a secret until they reveal themselves during the Sunday School Hour on the designated date in mid-December. 
What does it take to be an Advent Angel?
Look for the Angel Kiosks in the gathering area and narthex.

Pick up as many envelopes as you want. You can be an angel to more than one child.

Send a card to your assigned child(ren) sometime during the Advent season.

Send your child(ren) a Christmas Card.

Place an "Angel" ornament on the Christmas Tree in The Commons.

Plan to meet in the Sanctuary on Reveal Day at 9:45AM to reveal your identity and greet your "angel" child.
Our long tradition of advent angels has shown that the effects of your "angel" ministry will extend far beyond this season!
Please look for the Angel Kiosk in the Commons starting in Mid-November!