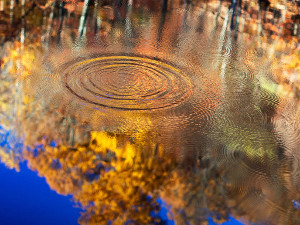 "Go therefore and make disciples of all nations, baptizing them in the name of the Father and of the Son and of the Holy Spirit." Matthew 28
People of all ages are welcome to receive the Sacrament of Holy Baptism. 
Through Holy Baptism, God adopts us as beloved children and brings us into the community of faith.  In keeping with this understanding, the sacrament of Holy Baptism is celebrated within the community of faith, during Sunday morning worship.  For more information on scheduling a baptism for either yourself or your child, please contact the church office at 703-777-4912 or email office@holytrinityleesburg.org.
"Baptism is not simply plain water. Instead, it is water used according to God's command and connected with God's word. " - Martin Luther