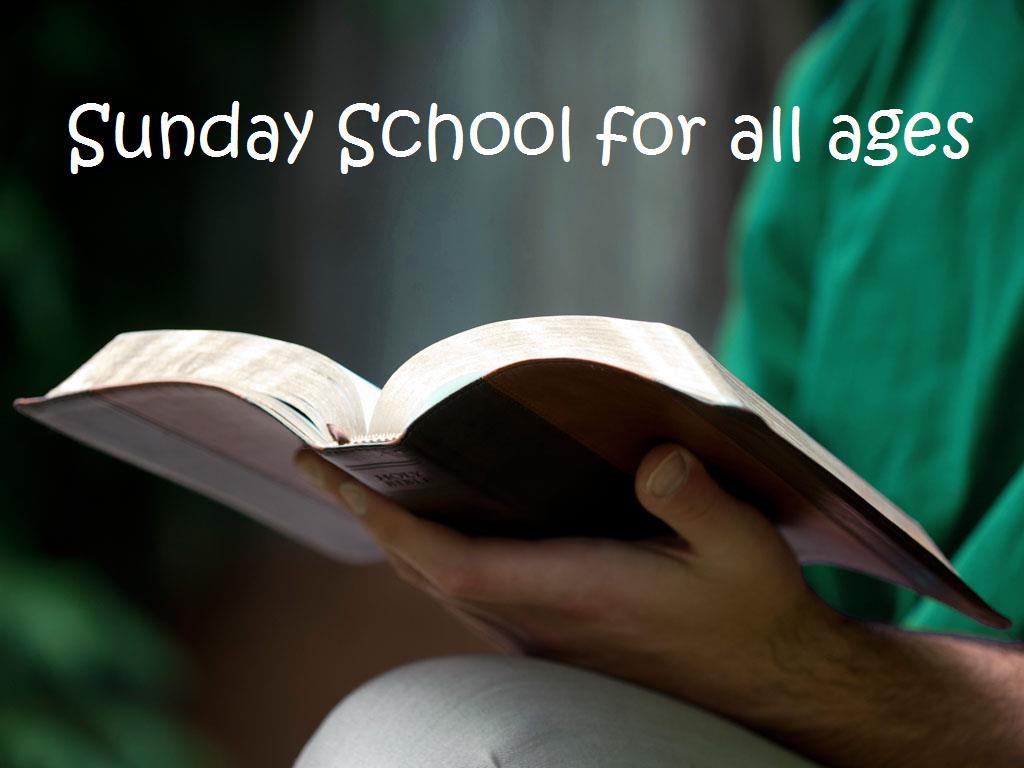 All are Welcome!
Holy Trinity offers Sunday School for Preschool children through adults during the months of September through June.
Each school year our Sunday School program includes weekly lessons of Old and New Testament Bible stories, as well as special events highlighting important times in the church year.   Please check our church calendar for Sunday School times and special events.
Current Sunday School Registration Form
For more information please contact the church office at 703-777-4912 or email childrensministry@holytrinityleesburg.org.