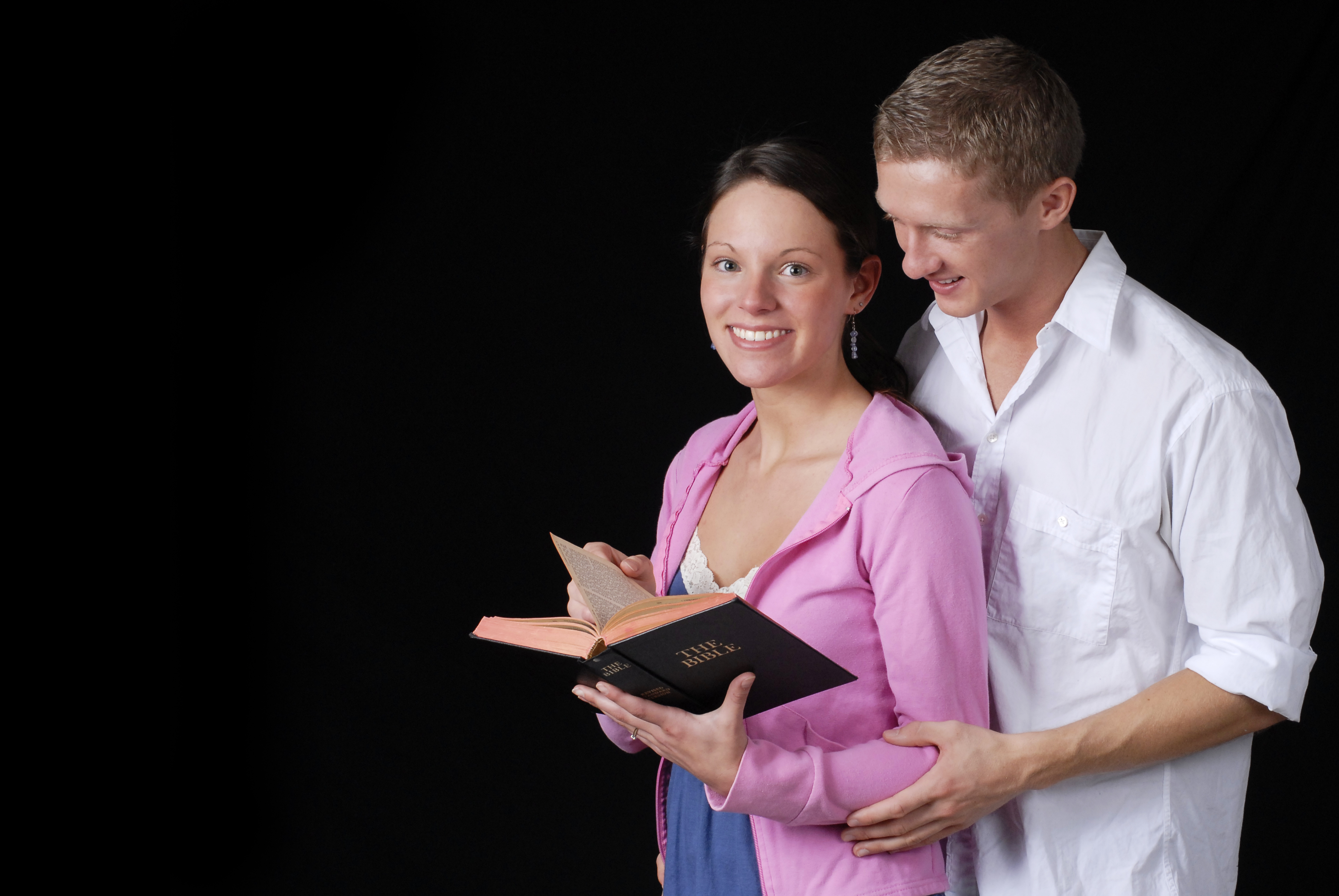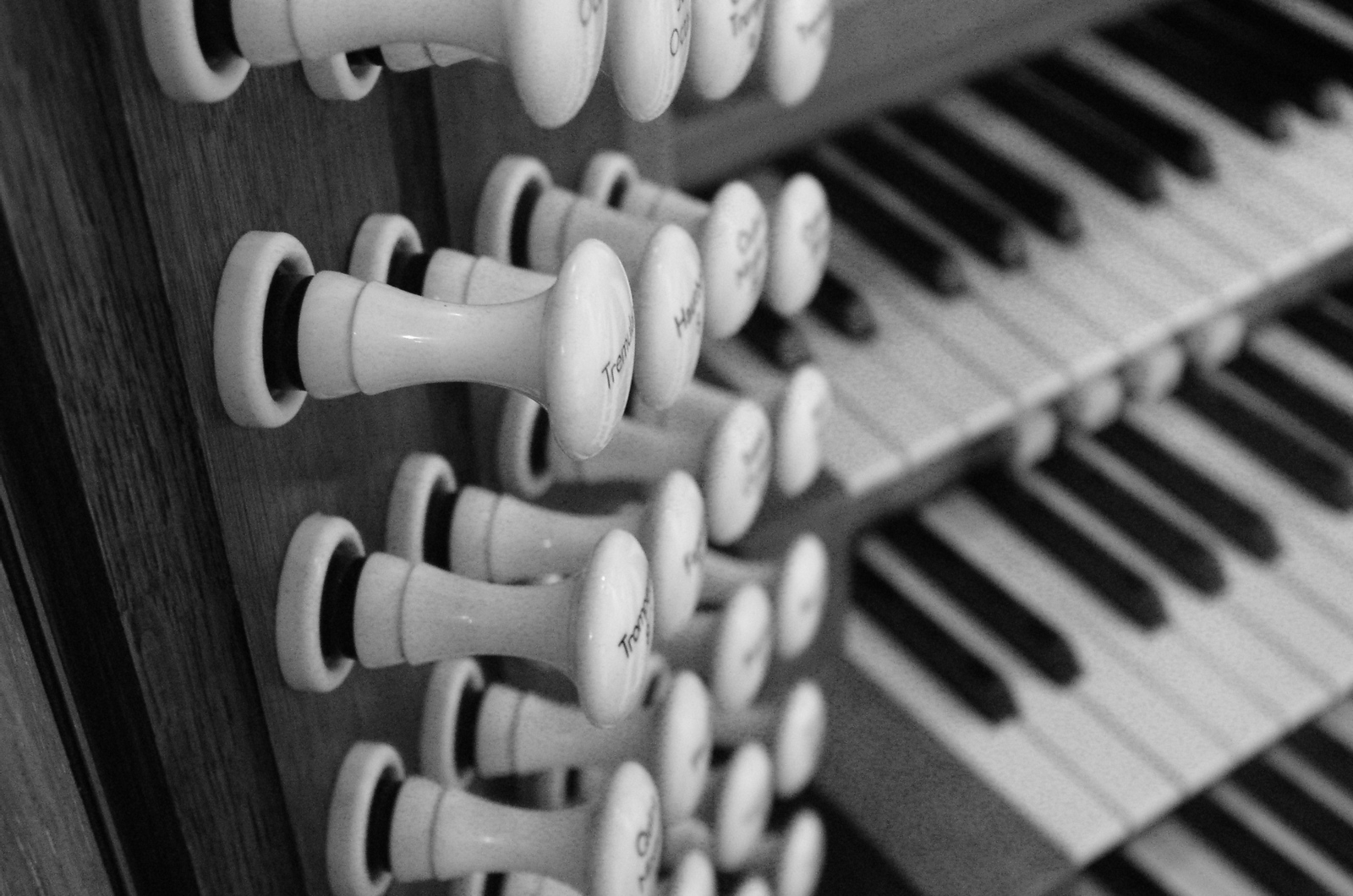 Weddings at Holy Trinity
Nothing is greater than the finding a life-long partner with whom you are willing to share your future life.  That kind of love needs to be cherished, nurtured and supported by your family, friends, and community.  We at Holy Trinity are committed to aiding and encouraging couples that are planning their future together. 
Getting married is an important milestone in anyone's life.  We want to show the goodness and grace of God in welcoming young couples so that they become familiar again with a church community and have a positive church experience.  Perhaps, in the years ahead, they may see the church as a welcome assembly to support their faith and raise their family.
Starting the Process
Our pastor, Gerry Johnson, is committed to providing guidance and support not only in the special or tailored arrangement of the wedding service, but also in providing pre-marriage counseling to strengthen your relationship as you begin your life together as a married couple. 
To get the ball rolling, simply call the church office at 703-777-4912 and talk to Pastor Gerry.  He will request a meeting where he will share more of the details of the marriage process with you.  He will obtain an email address from you and will send you a letter outlining the costs and the services we will offer.  Upon acceptance of the letter, he will schedule a date (or put your date on the schedule) and plan pre-marriage counseling sessions.
Pre-Marriage Counseling
There are many articles and studies that support the benefits of pre-marriage counseling as a great way to affirm and strengthen relationships.  We believe that pre-marriage counseling is important and ask you to meet with the pastor for three or four sessions of about two hours each before your wedding.  (We can condense the program some to fit schedules if that is a problem). 
During these sessions, we use a combination of resources to provide couple relationship affirmation, successful relationship practices, and guidance on specific aspects of married life.  Examples include:
Myers-Briggs Personality Type Indicators,

John Gottman's "Why Marriages Succeed or Fail,"

Prepare/Enrich Couples Assessment from Dr. David Olson and Karen Olson from the University of Minnesota,

Family histories from Genograms by Monica McGoldrick,
and other resources from leaders on marriage relationships, such as Dr. Roberta Gilbert, Dr. Kevin Leman, Otto Kroeger, and Gary Chapman.
Our approach to the pre-marriage counseling is that it should be both informative and enjoyable.  It should provide affirmation of your relationship, enable you to see yourself and your relationship from different perspectives, and provide guidance where addition resources could be helpful.  It also should be enjoyable as you talk candidly to each other about the relationship you have formed and the value of that relationship for each of you.
Can we just use the Church Property or rent the Fellowship Hall?
There are times when the use of the church for a wedding or the use of the Fellowship is permitted.  Please call the church office to talk to Pastor Gerry.
What are the fees for a wedding at Holy Trinity?
Our objective in asking for fees is to cover our cost of the building.  We do not view hosting weddings as a money maker.  Therefore, our prices are reasonable.  To have your wedding at the church is $500.00.  The Hall is $500.00, but if you want both the hall and the church it is $750.00.  There are additional fees for the organist and an honorarium for the pastor.