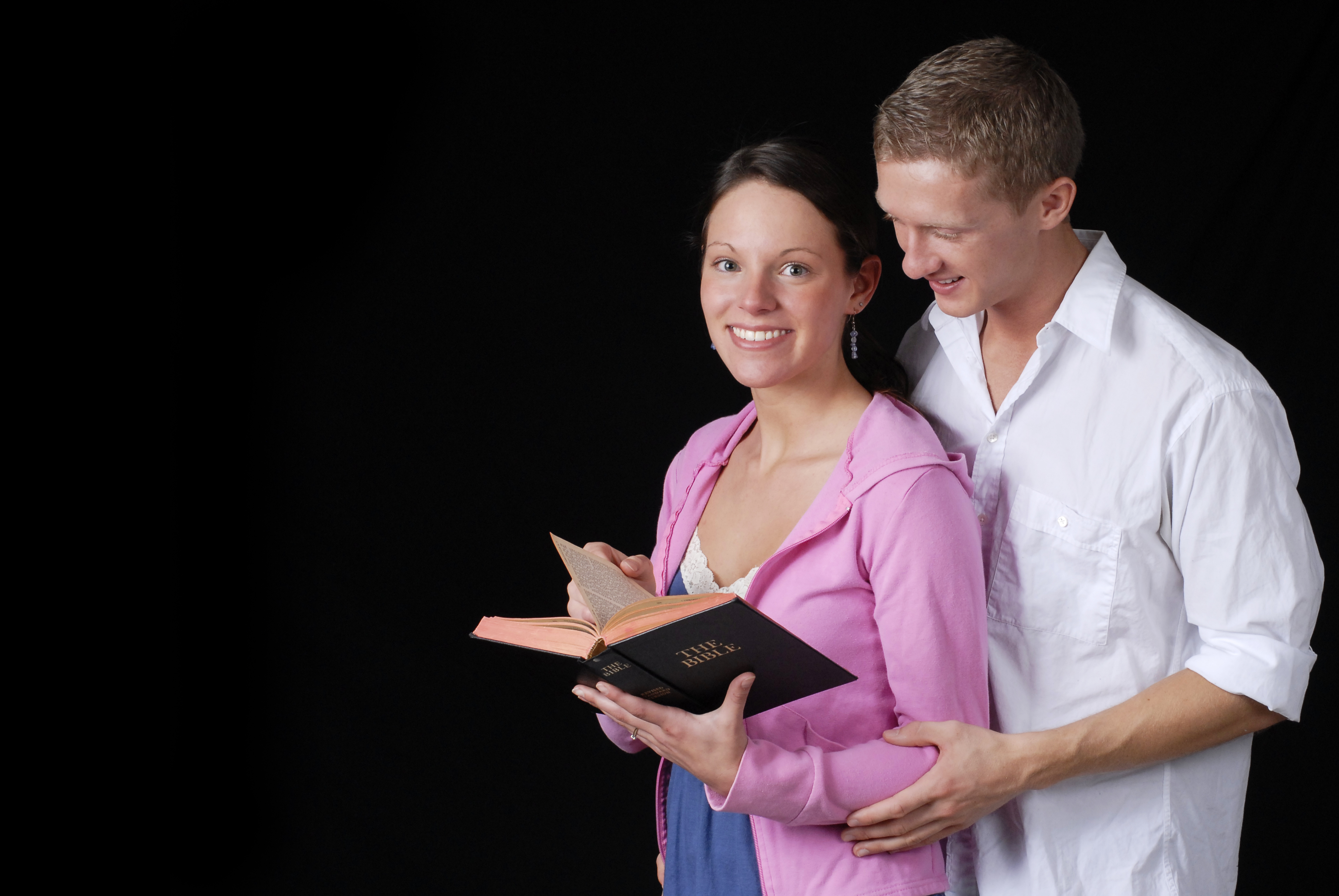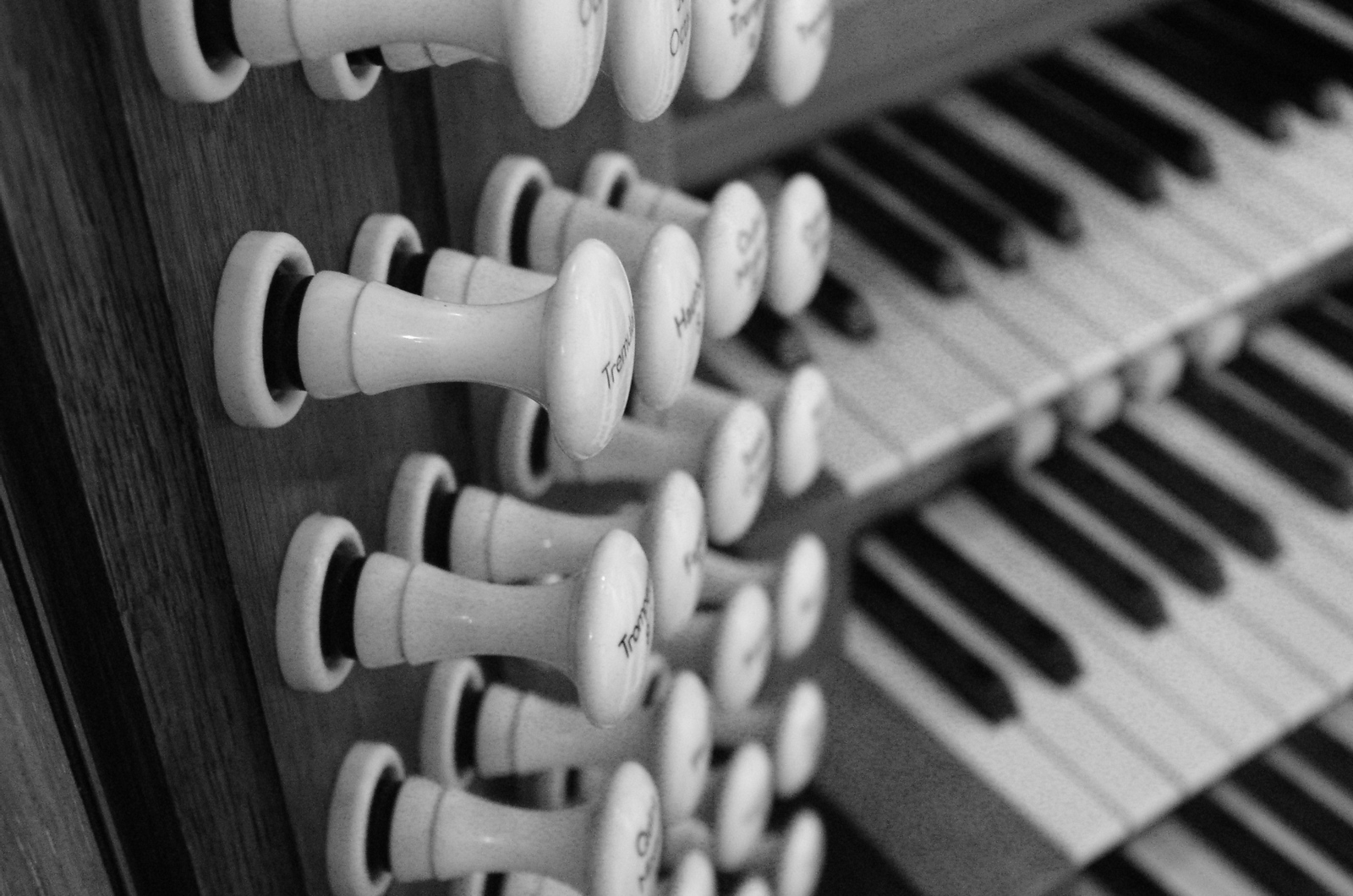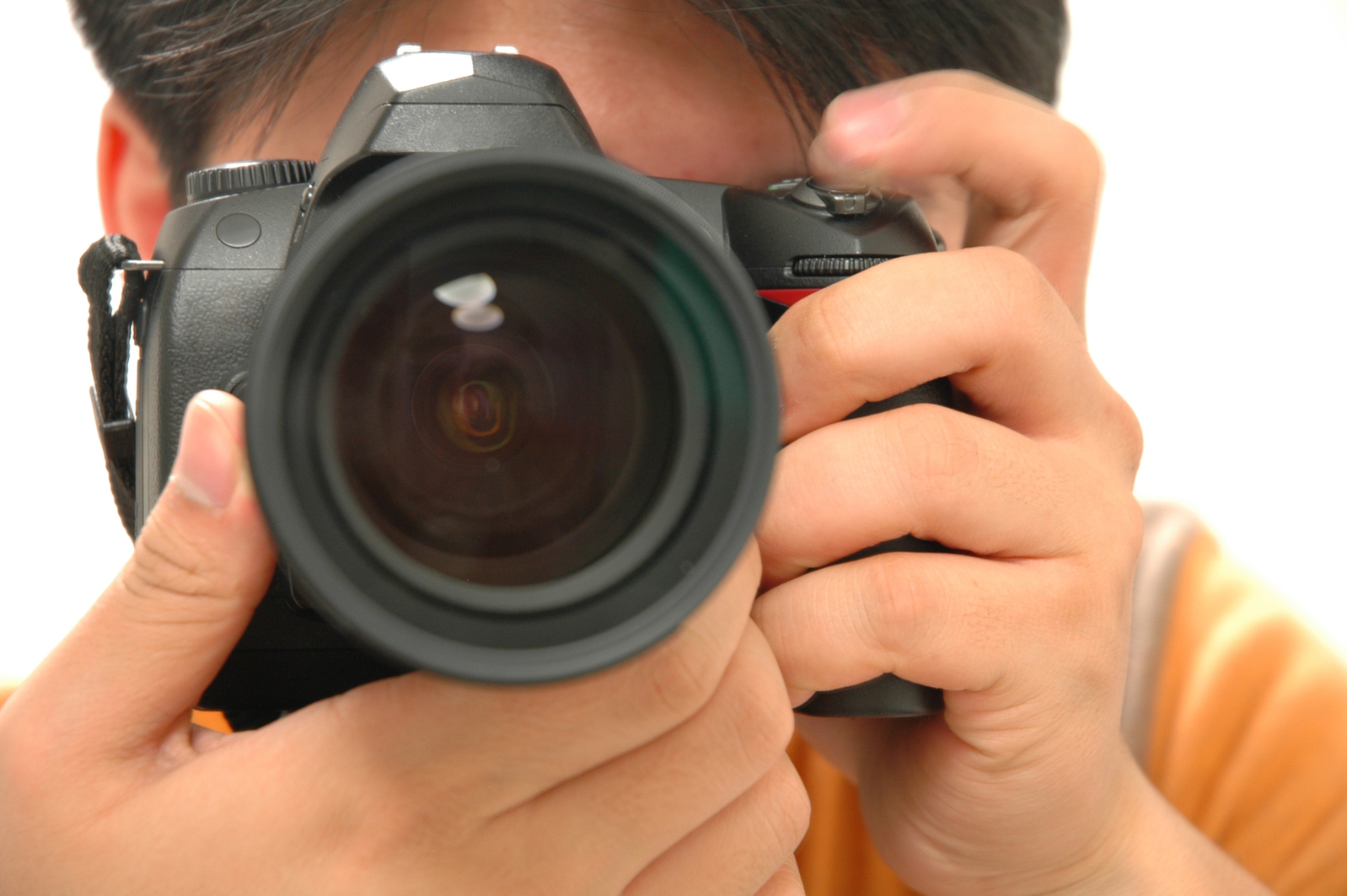 Congratulations on your upcoming wedding!  Through the ages God has continued to bless in marriage those who enter it with prayer and live in it by faith.
Getting Ready
Please reserve the church as early as possible. (Six months to a year is not too soon.) Be aware that due to some building or staff obligations, or other concerns, some days are not available (holidays, Vacation Bible School, Holy Week, etc.) Consult with the church office for potential conflicts. An initial pre-marital counseling appointment should be made with the pastor about six months prior to the wedding. Couples should expect to meet with the pastor at least two to three times in preparation for the wedding.
The Ceremony
1. A wedding ceremony is first and foremost a worship service of Holy Trinity Lutheran Church and is presided over by the pastor of this congregation.
2. Your wedding ceremony can make use of a variety of options and participants. The pastor will have different resources to show you and will help you plan your service, including your selection of scripture readings and your vows.
3. Holy Trinity does not normally provide or print wedding bulletins. If the church office is asked to print bulletins an appropriate fee covering the costs of labor and materials will be levied.
HTLC Wedding Coordinator/Facilities Liaison
A wedding coordinator from HTLC is required at every wedding held at the church. This liaison will serve as the primary contact person on all matters relating to the use of HTLC facilities, resources, vendors and coordination of all deliveries.
Music
The congregation's organist has the right of first refusal for all weddings held in the church.  Please contact HTLC's organist for authorization to use a different organist or musician. A guest soloist is permitted, but must meet with the organist ahead of time.
Wedding music is a part of the worship service. All music, both instrumental and vocal must be submitted to the Church Organist to review for approval.
No prerecorded music will be used in any wedding held at HTLC
Sound System
Available in the Sanctuary for altar and podium use upon request.
Decorations
All seasonal church decorations will remain in place as well as all sanctuary furniture and paraments. Placement of decorations prior to the wedding and their removal after the service are the responsibility of the wedding party. Decorations should not be attached with tacks, nails or tape. No lit decorative candles or open flame instruments are allowed other than a unity candle and/or remembrance candles.  No confetti, flower petals or rice may be used.
Photography
Flash pictures of the processional and recessional may be taken. Non-flash pictures may be taken during the service from a stationary position in the congregational area. Videotaping is permitted from a stationary recorder positioned in one place only. Please advise your photographer that it is not permitted to move between the congregation and the altar area during the ceremony. Pictures of selected moments of the service can be recreated after the service with flash.
Reception
The church fellowship hall(s), including tables and chairs, may be used for wedding receptions.
Additionally, the kitchen(s) in the fellowship hall may be used excluding dishes, silverware and cups. Set up and cleanup of all facilities are the sole responsibility of the wedding party with final walk through approval of the wedding coordinator. HTLC's janitoral service is required for the clean-up.
Rehearsal—Please be prompt
The rehearsal will not take place unless the license has been submitted to the pastor.
Other Considerations
No smoking is allowed inside the facility.  If the fellowship hall is used for a reception, wine may be served with dinner. No other alcohol is permitted.
Contact Information & Fees
The pastor of this congregation officiates at all weddings held at Holy Trinity Lutheran Church.
Contact Number: office (703) 777-4912
E-mail:pastor@holytrinityleesburg.org
Please make your check payable to the pastor;  due at the time of your first counseling service or consultation.  Member-no fee;  non-members $350.
Organist
Holy Trinity accords its organist traditional "bench rights." She/He has the right to play at all weddings at Holy Trinity, unless she grants the request for a guest musician.
Marcia Merry, Organist
Contact Number: (703) 771-9529
E-mail: organist@holytrinityleesburg.org
Please make your check payable to Marcia Merry.  Payment is due to the church office (7) seven days prior to the wedding. Members -$225; non-members $300, includes one rehearsal. Each additional rehearsal would be an increase of $50 for members and $100 for non-members.
Wedding Coordinator
A representative from Holy Trinity Lutheran Church will be designated to see to your needs of the use of the building, for such things as entry to the building, AC/Heating, lighting, open or off-limits rooms, lock-up, etc.
Lauren Fox
Contact number (540) 326-6292
E-mail:foxlaurena@gmail.com
Sandy Phillips
Contact number (571) 214-5968
E-mail:mikephi@verizon.net
Please make your check payable to the individual handling your wedding. Payment is due to the
church office (7) days prior to the wedding.
Members-$200; non-members $300.
Custodian
M&M General Services (Jim Mastria)
Contact Number: (703) 409-0243
Please make your check payable to Jim Mastria; due to the church office (7) days prior to the
wedding service. Members and non-members alike: $125.
Facility
(A non-refundable deposit of $250 is due when reserving a date.  The balance of the facilities fee is due one week before the wedding.)
Sanctuary
Members - no fee; non-members $500
Sanctuary / Fellowship Hall(s) / Kitchen(s)
Members - no fee; non-members $750
Please make your check payable to Holy Trinity Lutheran Church.  Payment of final balance is due one week before the wedding.)