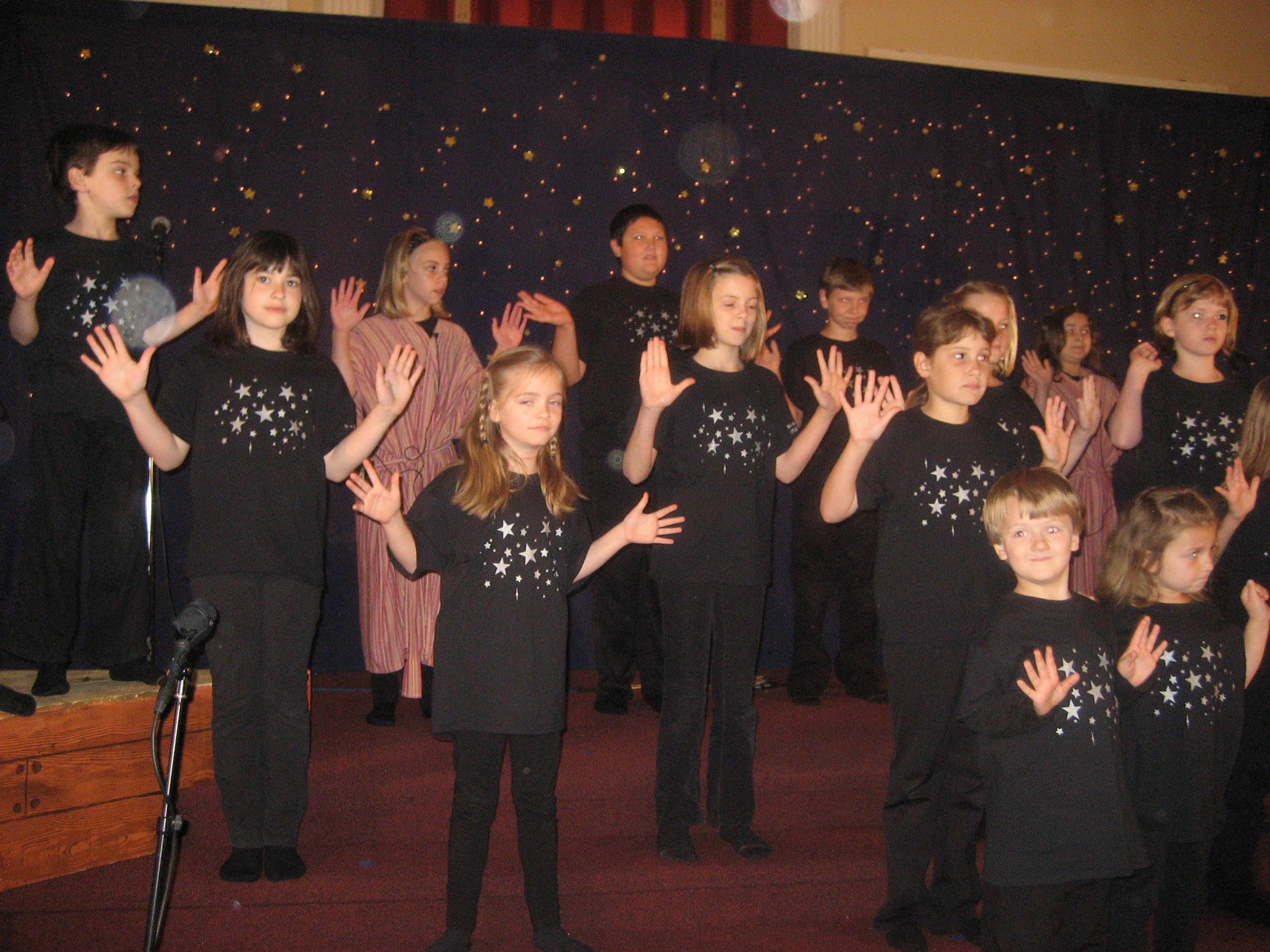 Wednesday Night, LIVE! is an intergenerational ministry for adults, children and youth during the school year.
A typical evening includes:
Family Friendly Dinner

Children's Choir Rehearsal

Confirmation Class (Grades 7 & 8)

Youth Singers (Grades 6-12)

Crafts, Games & Mission (Grades K-5)

Preschool Activities

Fellowship, Service & Learning (Grade 6)

Chime Choir (Grades 6-adult)

Chancel Choir (Adults)
For more information please contact the church office at 703-777-4912 or email childrensministry@holytrinityleesburg.org.