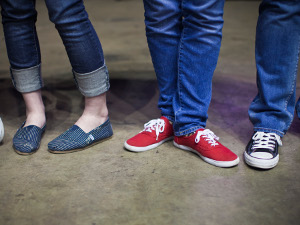 Our high school and middle school music program includes:
Youth Chime Choir ~ meets from November through April during our Wednesday Night, LIVE! Program.  
Youth Vocal Ensemble ~ meets every Sunday morning during the school year.
In addition to ringing and singing, other opportunities are available to our Middle and High school musicians including various festival instrumental ensembles.
Youth Chime Choir Schedule of Events
Youth Vocal Ensemble Schedule of Events
For more information please contact the church office at 703-777-4912 or email childrensministry@holytrinityleesburg.org.